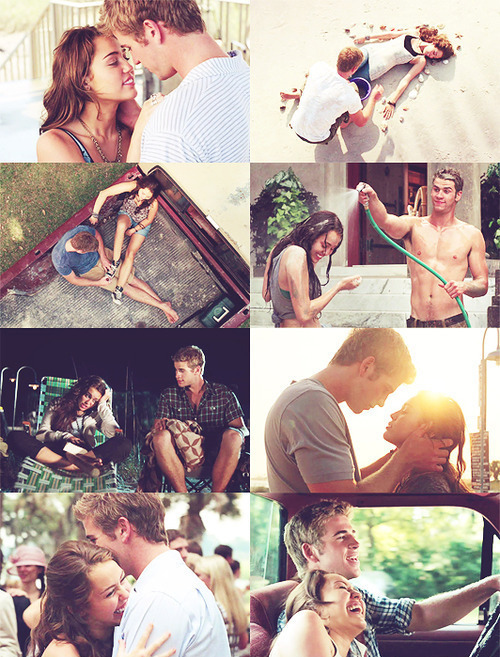 miley and liam ! i want like this :)
urm hey readrs filem nyer
the last song and artist dia miley cyrus @ liam
my lovely idol's miley and liam nie btw2 couple and kate nyer nk tunang? OMG suke2 ^^
TAW? aku nk sgt jumpa kau! taw? dia nie skola high school lorh at kjg hohohoho! xD aku nan dia cume kwn je x lebh un hihihihi lgipn dia nk pmr nie gud luck eh ? capital
'A'
I WISH FR u hope kau akan dpt 5A pn jadi laaa yer? :] and nanti bole txt balik weee lgipn miss doo at dia! hehehe igt lagi time aku call dia!
malu2 kucing lak hahahahak ! oke2 aku nk jumpa kau weh ! ><! but dia txt cm nanti kalau ajak kwn uh kita berdua jela taw2? aq dlm aty an ! mak aii malu laa aku eee aku nie da la pemalu n pp slalu merah siyezzlyyy doo hak3 oke capital 'A' SIYEZ sye suke awk but malu nk ckp :( urm! cinta awak sgt2 taw? but sye btw2X malu plus2 la but insyallah la aku lepas PMR nk jumpa dia sgt ngan kwn2 la skali oke? realy ta puas seh tgk picture nie and i got the novel weheee! and aku da banyak kali da tgk citer nie at 413 ta puas kottt siyez !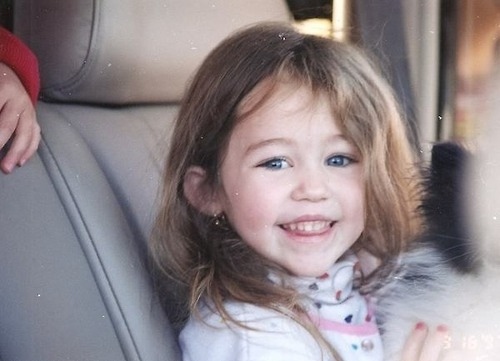 p/s: miley awak comel laa sye nk sgt awak jadi kakak angkt sye sbb sye minat awakk miley !
---
감사합니다 ♥
---